Throughout the holiday seasons we are offering Bundled Packages to get our unique blend of flavors to you at a lower price!
Try them now and be ready to surprise your family during the holidays with these new mouth-watering blends!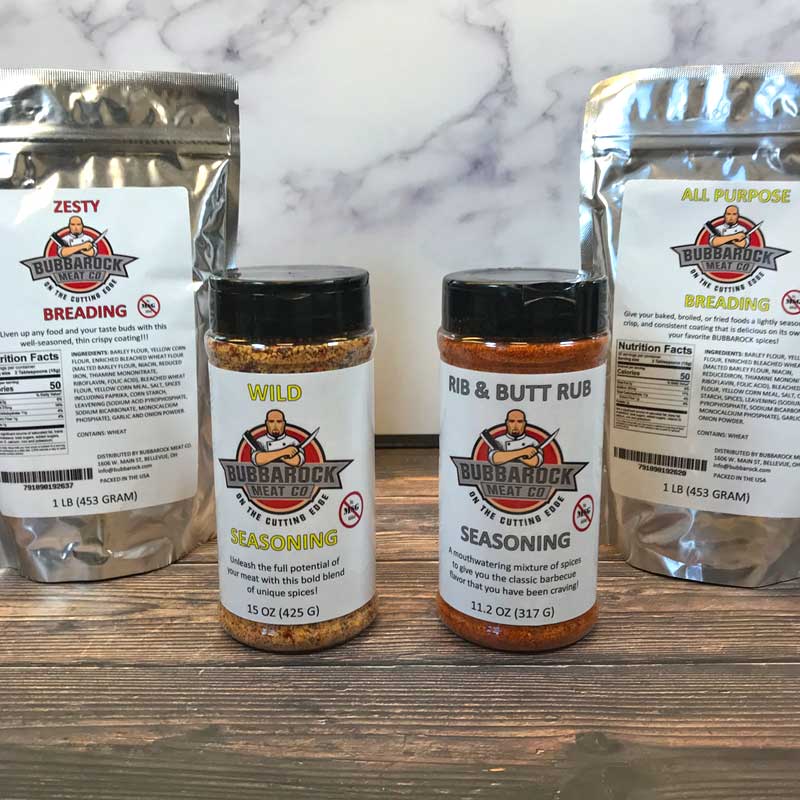 Big Seasoning and Breading Bundle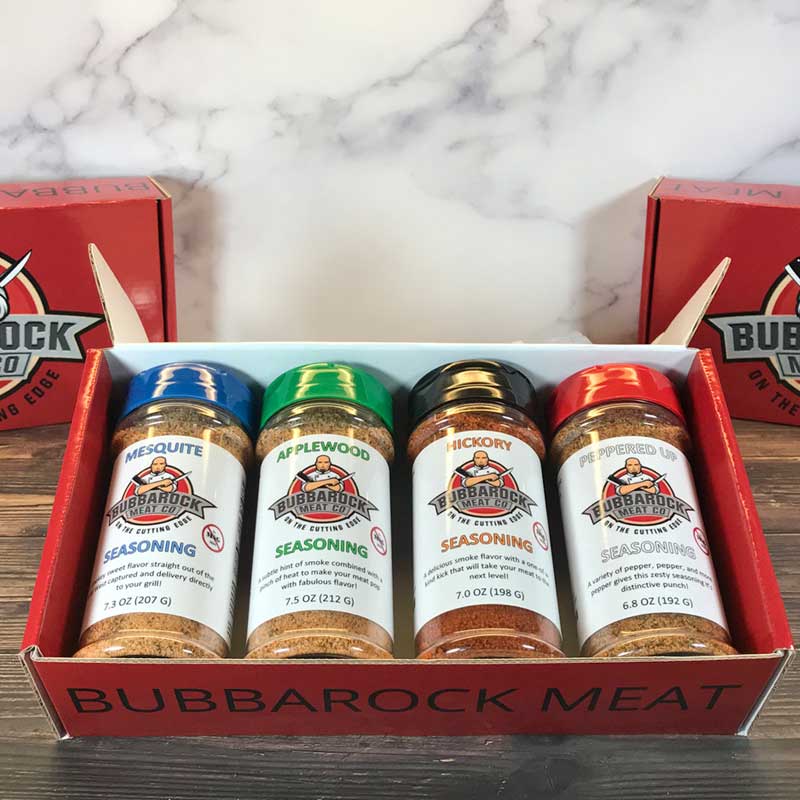 Gift Box – Spice 4 Pack, Small – Customizable
With this bundle customize your own 4 pack from the flavor factory. It is a great gift to yourself or others.