Free Shipping
Orders $50 or More!!!
42' FULL SERVICE FRESH MEAT, SMOKED MEAT AND DELI DISPLAY CASE
ATTENTION ALL FLAVOR ADDICTS!
ORDER NOW!
Take advantage of this great deal to sample all of our unique and mouthwatering seasonings. They are delicious on all types of food and also work great when blended together. Become a FLAVOR ARTIST by creating your own personal blends for each of your favorite dishes. For examples see our current Master Blend Recipes.
Included in this Sampler is: Applewood, Hamburger, Hickory, Italian, Mesquite, Peppered Up, Wild, and a large Rib & Butt Rub.  More varieties coming soon!
Also click on the button below to shop for all of our individual seasonings, gift cards, and BUBBAROCK Authentic Merchandise.
Opening in the spring of 2021, BUBBAROCK Meat Company was founded by Bubba, a butcher with over 28 years of experience, and brothers Wrench and Rock, creators of technology-based companies over the last 15 years.  We have combined forces to bring Northern Ohio an imaginative, old-school butcher paired with a team who provide the latest in technology.  This allows us to deliver quality, price, and convenience results that are "On the Cutting Edge."
Located at 1606 W. Main Street in Bellevue, Ohio, BUBBAROCK is a completely renovated state of the art facility.  Our full-service fresh meat display is our pride and joy, and just like in the old days, you can call the butcher and get exactly what you want.  We plan on bringing this special part of Americana back to our hometown.  Our team looks forward to servicing your culinary needs!
Additionally, we are working hard to develop several special one-of-a-kind products that will excite your taste buds and intrigue your imagination. Take your first step into the "Flavor Factory" and taste one of our mouthwatering creations available exclusively at our store today.  We hope to see you soon! 
In case you missed out on our Grand Opening Day. Here is a video with the Sandusky Chamber of Commerce joining us with our ribbon cutting ceremony! Click Here!
Get Ready for the BUBBAROCK "Experience"
Get ready to delve into a world of flavor, innovation, and old school all wrapped up into one.
We want to restore the feel of an old-world butcher shop by featuring a 42 foot full-service fresh meat, smoked meat, and full deli display case along with restoring the intimate relationship between a Butcher and the Customer.
We have hot and ready lunch specials and a sandwich shop so you can grab some lunch and pick-up supper in one trip!
We offer high quality and cost competitive options to all local restaurants.
We are the exclusive retailer of our specialized products like meat-based pizza crust, meat sticks, seasonings, Wrenchers, and Bubba Bacon™.
Have any ideas? Contact Us to Let Us Know
The "Flavor Factory" at BUBBAROCK Meat Co. provides a family of authentic spices and rubs that will enhance all your meats along with any dish that needs a flavor bump. Unique mixtures of high-quality seasonings are blended using natural and fresh ingredients. Chemical nitrites or MSGs are never added which is not the case for most spices found in stores. BUBBAROCK spices can be applied as a rub prior to the fire or after the meat is prepared to provide an explosion of zest in each and every bite. The spices also add a delicious kick to other foods like vegetables, soups, salads, and pastas. Each spice has a distinctive personality and will start calling to you from the cupboard whenever there is a hint of blandness. Try them all to find your favorite spice blend for each meat recipe and cuisine!
You can pick up your ordered item from our store located at 1606 W Main St. Bellevue OH. Call (419) 483-5649 or email info@bubbarock.com to schedule a pick up of any BUBBAROCK order.
Order anything you like and we can deliver it to your doorstep within 72 hours if in stock (must be within 15 mile radius). Call (419) 217-8880 or email info@bubbarock.com to schedule a delivery of any BUBBAROCK order.
Order any of our non-perishable goods and they will be packed up and sent off by the end of the day with applicable shipping fees.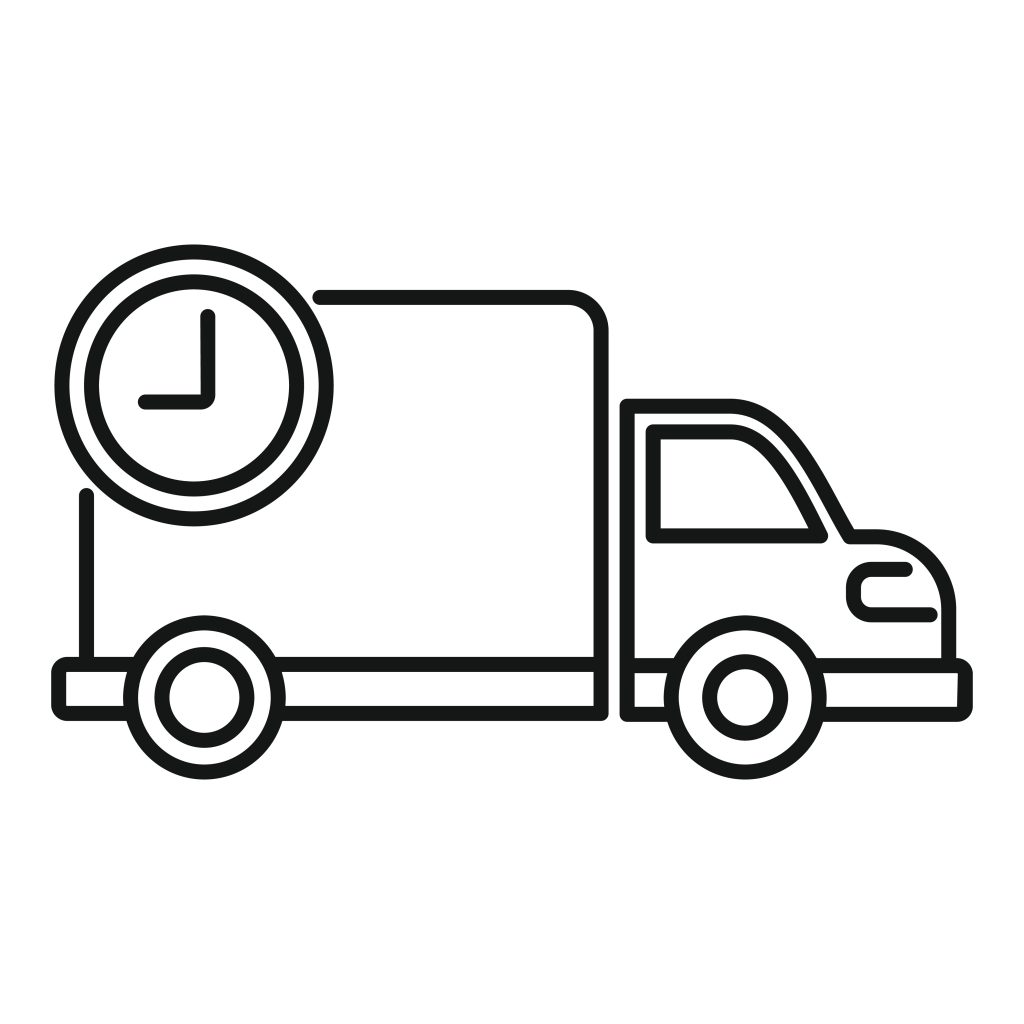 Hours:
Monday through Saturday – 7:00 AM to 6:00 PM
Closed on Sunday